A partnership-based approach
The EU Strategy set out an integrated approach to reducing ill health due to poor nutrition, overweight and obesity, based, among other things, on the active participation of private sector and civil society stakeholders. In line with the Strategy, the European Commission set up and chairs the multi-stakeholder EU Platform for Action on Diet, Physical Activity and Health.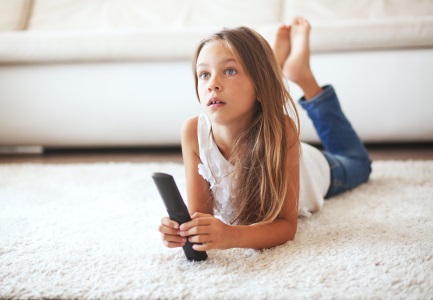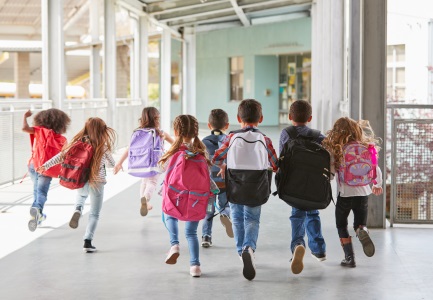 Better-informed consumers
One of the European Commission's key objectives is the improvement of the consumer environment, through e.g. nutrition labelling and awareness raising. In particular, the Commission actively promotes codes of conduct for responsible advertising and marketing. In this context, the involvement of the private sector is key.